2012 brought a whole bunch of good albums, but very few that really fucked me up the way I like it.
When checking Pitchfork, The Wire or whatever shit that's hot right now, I realize I've only heard three or four albums on their lists. Maybe that's a good thing…
The albums listed with cover art are those that seriously messed with my mind, i.e. they are insanely good. The rest is also well worth your attention. Check them out!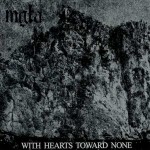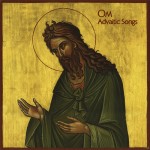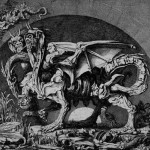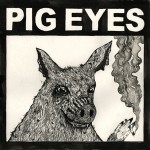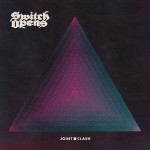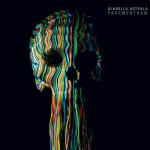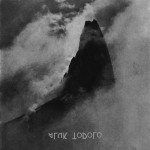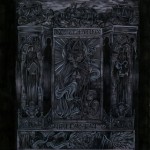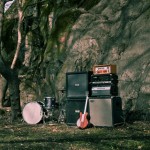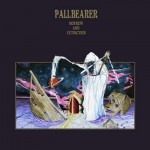 Aesop Rock – Skelethon
Blacastan – The Master Builder Part II
Bombs of Hades – The Serpent's Redemption
Burzum – Umskiptar
Bäddat För Trubbel – Värdighet
Can – The Lost Tapes
DC The Midi Alien – Avengers Airwaves
Dead Can Dance – Anastasis
Deathspell Omega – Drought
Degial – Death's Striking Wings
Dinosaur Jr – I Bet On Sky
Goat – World Music
Godspeed You! Black Emperor – Allelujah! Don't Bend! Ascend!
Grand Magus – The Hunt
Graveyard – Lights Out
Julia Rovinsky – Dark
Katatonia – Dead End Kings
Marduk – Serpent Sermon
Massgrav – Still The Kings
Master's Hammer – Vracejte konve na místo
Meshuggah – Koloss
Missbrukarna – Zooma in en zombie
Necrovation – Necrovation
Neneh Cherry & The Thing – The Cherry Thing
No Future – Jämtländska mord
Nominon – The Cleansing
OFF! – OFF!
Roc Marciano – Reloaded
Sabbath Assembly – Ye Are Gods
Spiritualized – Sweet Heart Sweet Light
Storm Corrosion – S/T
Swans – The Seer
The Brian Jonestown Massacre – Aufheben
The Soft Moon – Zeros
Tiamat – The Scarred People
Unsane – Wreck
Usurpress – Trenches of the Netherworld
Witch Mountain – Cauldron of the Wild
Woven Hand – The Laughing Stalk
Year of the Goat – Angel's Necropolis
Änglagård – Viljans öga